Image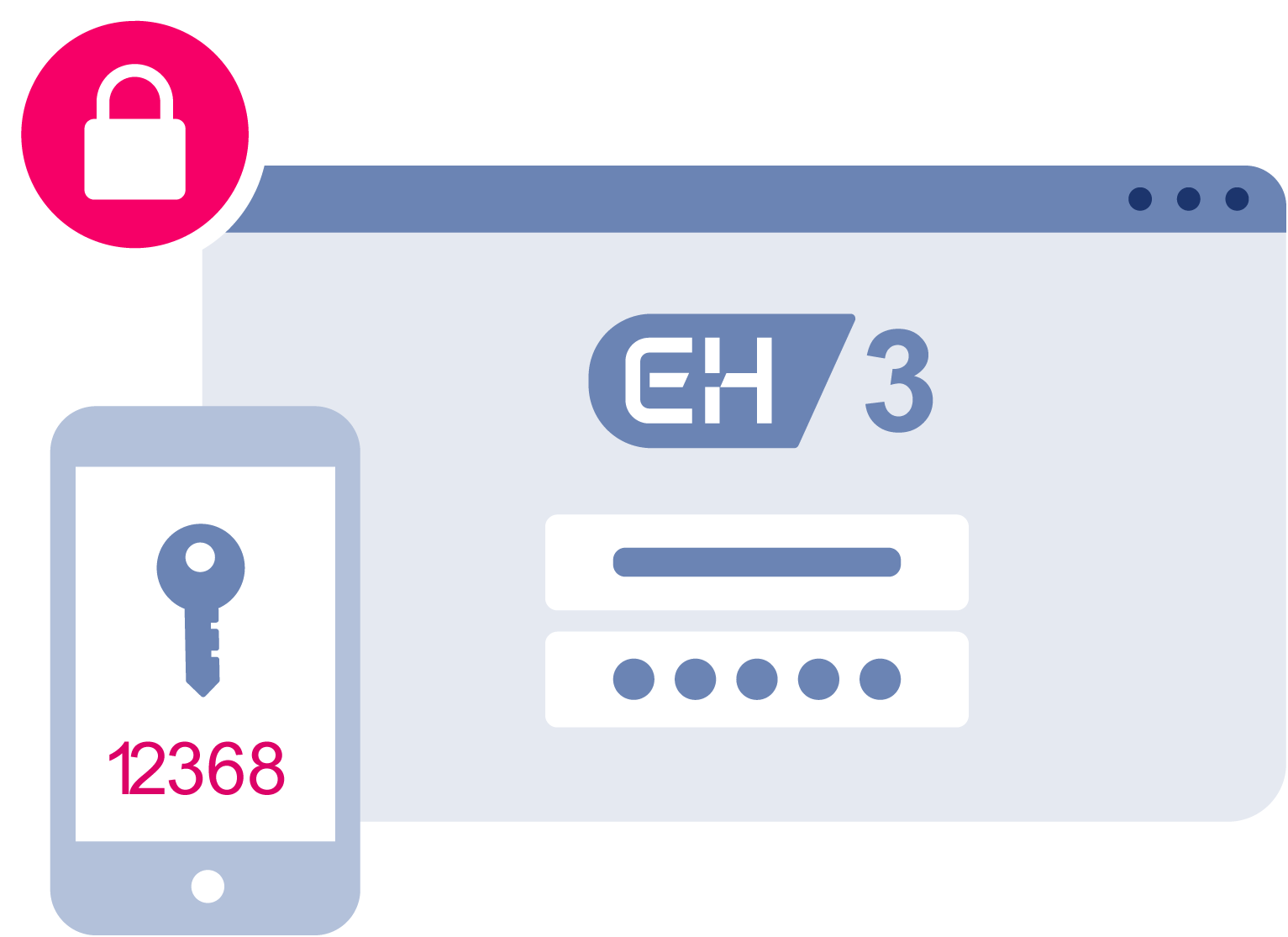 Levels of assurance
There are 4 levels of assurance. The level you need will depend on the service provider to which you have logged in. A growing number of service providers request EH3.
More about levels of assurance
Image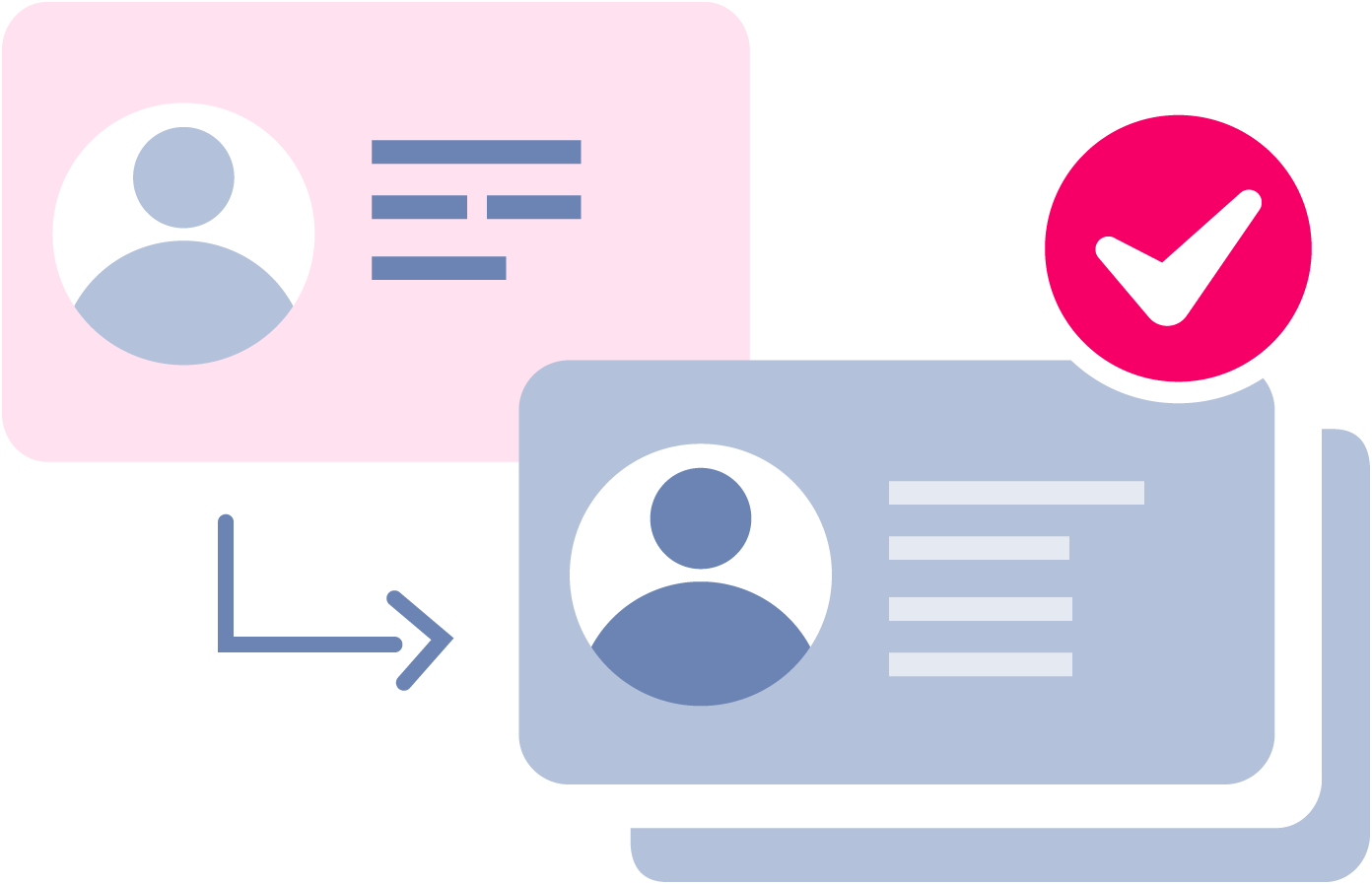 Authorisation
So, you want to use eHerkenning to log in to a (government) service provider to make use of an online service on behalf of a business or organisation? You will need an authorisation. Without authorisation, eHerkenning does not work.
More about authorisation
Annual plan 2022 established
The Strategic Consultation (Strategisch Beraad) eTD definitively adopted the annual plan 2022 of the Tactical Consultation (Tactisch Beraad) for eHerkenning.
Read more